Products That May Contain Mercury
Posted by admin on Apr 26, 2012 in Brite Ideas News, Products | Comments Off

on Products That May Contain Mercury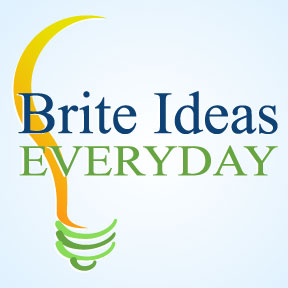 Thermostats
Thermometers with silver bulbs
All fluorescent and HID lamps, some neon lamps and "bug zappers"
Batteries: mercuric oxide and some alkaline batteries
Various switches and relays in electronics (e.g. clothes' irons, curling irons, computers, cellular/portable phones, sump pumps and some appliance lid lights)
Pilot light flame sensors
Gauges (e.g. barometers, manometers)
Automotive HID and Xenon headlamps, some interior lights, some hood/trunk lights and entertainment systems
Mercurochrome®/merbromin (topical disinfectant)
Thimerosal (preservative found in some nasal sprays and older contact lens solutions) and other drug uses
Weight/counterweight in grandfather clocks
Jewelry (usually glass ampules made in Mexico)
Spiritual/ritual use in some Caribbean/Hispanic communities
Vintage toys (e.g. the Mercury Maze game)
Some chemistry sets
And some people have jars of elemental mercury (a silver liquid) just sitting around!
If you come in contact with mercury, call your State, or National Poison Control Center at 1-800-222-1222!